Welcome to BASIS Chandler Primary South, home of the Bobcat Cub!
Our tuition-free, public charter school serves students in grades K–4. We are proud to be part of the BASIS Charter Schools network which has been providing world-class education since 1998. Our campuses follow a STEM-infused, liberal arts program designed to propel your student farther than they ever thought possible.
Everyone at the BASIS Chandler Primary South Campus is here to cultivate a love of learning, natural curiosity, and the desire to excel in your student. Their success is our success.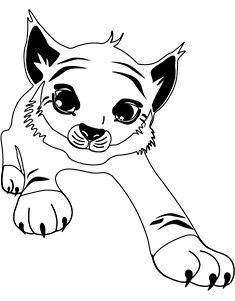 204 W. Chandler Heights Rd.
Chandler
,
AZ
85248
Google Map
(480) 494 2200
Office Hours: M-F, 7AM - 4:30 PM
Summer Hours: 9AM - 3PM