Welcome to BASIS Phoenix, home of the Firebirds!
Our tuition-free, public charter school serves students in grades 6–12. We are proud to be part of the BASIS Charter Schools network which has been providing world-class education since 1998. Each of our campuses follows a STEM-infused, liberal arts program designed to propel your student farther than they ever thought possible.
Everyone at the Phoenix campus is here to cultivate a love of learning, natural curiosity, and a desire to excel in your student. Their success is our success.
U.S. News & World Report: 2022 Best U.S. High School Rankings
#12 in Charter High Schools
#16 in STEM High Schools
#58 in National Rankings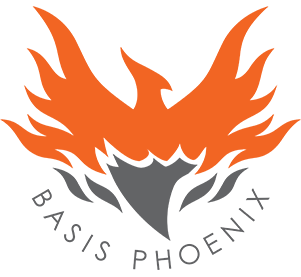 Please reserve your place by registering for any upcoming tour/event.