Welcome to BASIS Oro Valley, home of the Jaguars!
Our tuition-free, public charter school serves students in grades 6–12. We are proud to be part of the BASIS Charter Schools network which has been providing world-class education since 1998. Our campuses follow a STEM-infused, liberal arts program designed to propel your student farther than they ever thought possible.
Everyone at the Oro Valley campus is here to cultivate a love of learning, natural curiosity, and the desire to excel in your student. Their success is our success.
U.S. News & World Report: 2022 Best U.S. High School Rankings
#4 in Charter High Schools
#12 in STEM High Schools
#27 in National Rankings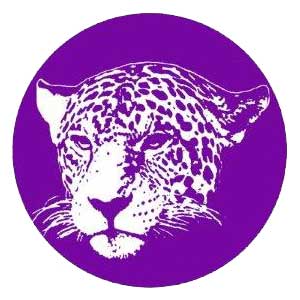 Please reserve your place by registering for any upcoming tour/event.
Leigh Preuss
Head of School
Leigh has been with BASIS Charter Schools since 2011. Born in California, she moved around the country before settling in Tucson. Since joining BASIS Charter Schools she has been a teacher, a Dean, and Director of Student Affairs. Her focus is ensuring middle and high school students achieve academic success before going to college.
BFA, University of Arizona
Jennifer Wechsler
Head of Operations
Jennifer Wechsler has over 17 years of experience teaching both middle and high school mathematics, including 9 years with BASIS Oro Valley. She has served as an Algebra I Subject Advisor and she also piloted the SPORK Algebra I math curriculum. Her priority is to help the school run efficiently and to facilitate communication between students, parents, and teachers.
BA, Mathematics, University of Puget Sound