Welcome to BASIS Phoenix South, home of the Gilamonsters!
Our tuition-free, public charter school serves students in grades K–7. We are proud to be part of the BASIS Charter Schools network which has been providing world-class education since 1998. Our campuses follow a STEM-infused, liberal arts program designed to propel your student farther than they ever thought possible.
Everyone at the Phoenix South campus is here to cultivate a love of learning, natural curiosity, and the desire to excel in your student. Their success is our success.
Please reserve your place by registering for any upcoming tour/event.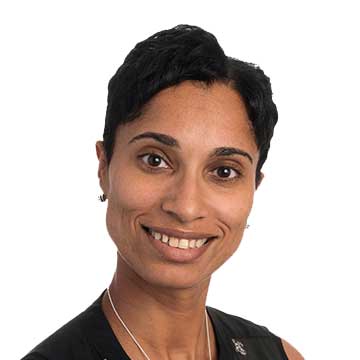 Michelle Astwood
Head of School
Ms. Astwood joined the BASIS Charter School network in 2016 as a Learning Expert Teacher and then became the Director of Academic Programs at BASIS Scottsdale Primary East before transitioning to Head of School at BASIS Chandler Primary South in 2018. She has been the Head of School at BASIS Phoenix South since March 2020.
MA, Teaching and Learning with a Specialization in Elementary Reading, Nova Southeastern University
BS, Psychology, Georgia State University
Michelle Ethelbah
Head of Operations
Ms. Ethelbah has been with the BASIS Charter Schools network since 2015. She has over 19 years of experience managing both charter and private schools for grades K–12.
MEd, Educational Administration and Supervision, Arizona State University
BS, Business Management, Arizona State University
Certificate in International Business, Arizona State University
Annie Rowley
Director of Academic Programs
Ms. Rowley joined BASIS Charter Schools in 2018 as a Special Education Coordinator at BASIS Peoria. In January 2021, Ms. Rowley joined BASIS Phoenix South as the Special Education Coordinator before transitioning to the Director of Student Affairs role and then the Director of Academic Programs role.
MS, Special Education with an ESL endorsement, Dominican University
BA, Elementary Education, Dominican University